Raised: $4500 | Goal: $5,00,000
5%

THE CITY BANK LTD
. A/C NAME: PATHWAY
. A/C NO : 140 181 443 0001
. SWIF CODE: CIBL BDDH
. ROUTING NUMBER: 225263585
. ADDRESS: Pallabi Branch, Mirpur
Dhaka-1216

BKASH
. A/C TYPE: Merchant
. A/C NO: 01870721165
---
. Personal
. 01777162619

ROCKET
. A/C TYPE: Agent
. A/C NO: 018707211607
---
. Personal
. 

NAGAD
. A/C TYPE: Merchant
. A/C NO: 01870721160
---
. Personal
. 01777162619
Suddenly the world is reposeful due to corona virus turned into a pandemic situation. The situation has become worst for day labourer,  street hawkers,  conduction workers and underprivileged population of village. They don't have any savings.  They depends on their livelihood on daily basis income. Today's slogan,  "To maintain social distance" is seems to them to stay hungry with whole family. 

To remiting this situation,  Pathway takes some initiative.  We are providing foodstuffs to 35000 families of day labourer,  street hawkers,  impoverished people of villagers.  But that's not enough.  We need more fund to cover more families. So it's our urge to the moneyed and rich people.  To think about their situation,  please come forward and help needy.  Pathway is working with integrity and transparency. If you donate,  we will distribute it with honesty to hungry and jobless people's
JOIN OUR MISSION
How Can You Help
What's doing PATHWAY during lockdown Period?
Due to lockdown situation, mostly affected population is day labourer. For this Govt. takes some initiative to feed them. Along with them, "pathway " also trying to help needy. As a part of this, they take some steps to distribute food stuff almost 600 family on Daily basis untill the situation not going under control.
Instruction for Preventing Coronavirus
It's a type of 'RNA' virus. Affected person presented with Fever, sore throat, cough and in severe condition may lead to atypical Pneumonia, affected to lung, kidney, etc.
How to treat coronavirus?
Where did coronavirus come from?
Is COVID-19 the same as SARS?
Is there anything I should not do?
How dangerous is the coronavirus?
Can the COVID-19 be transmitted from person to person?
How to protect yourself from coronavirus?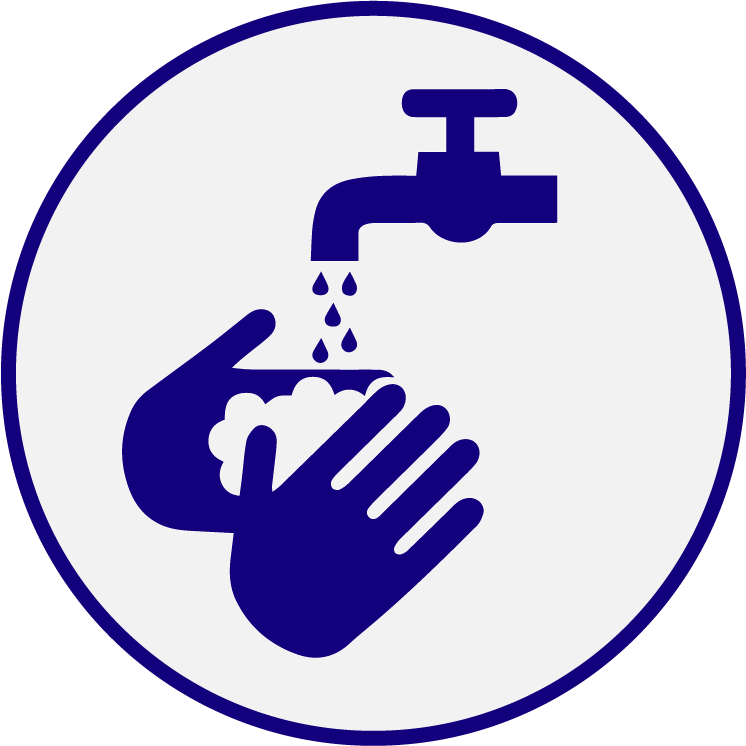 Wash your hands frequently with soap and water for 20-30 seconds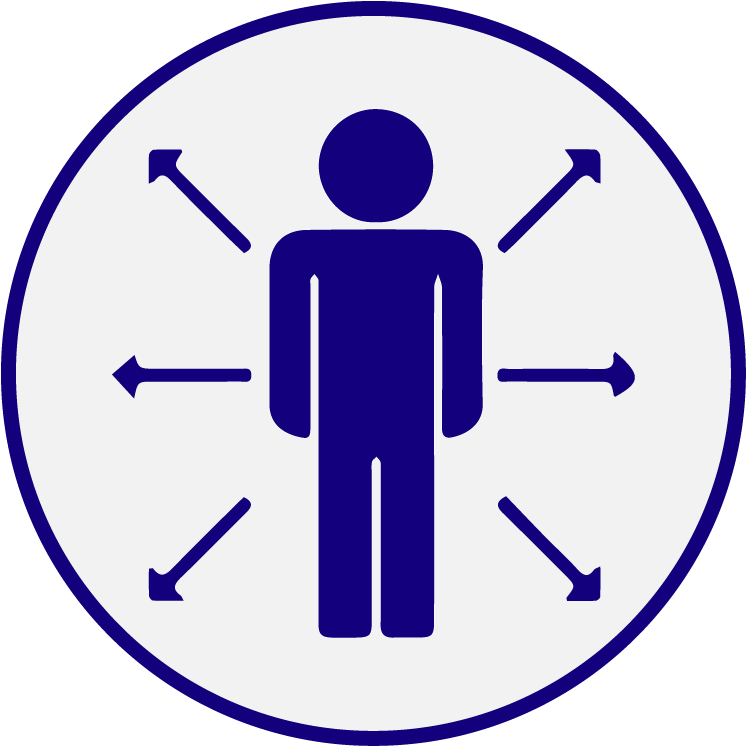 Maintain at least 3 feet but ideally feet (1-2 meters) of distance from people with symptoms
Discard nay used tissues in a lined bin with a lid, then wash your hands
Practice social distancing and avoid congregating in large groups. Avoid hugging and shaking hands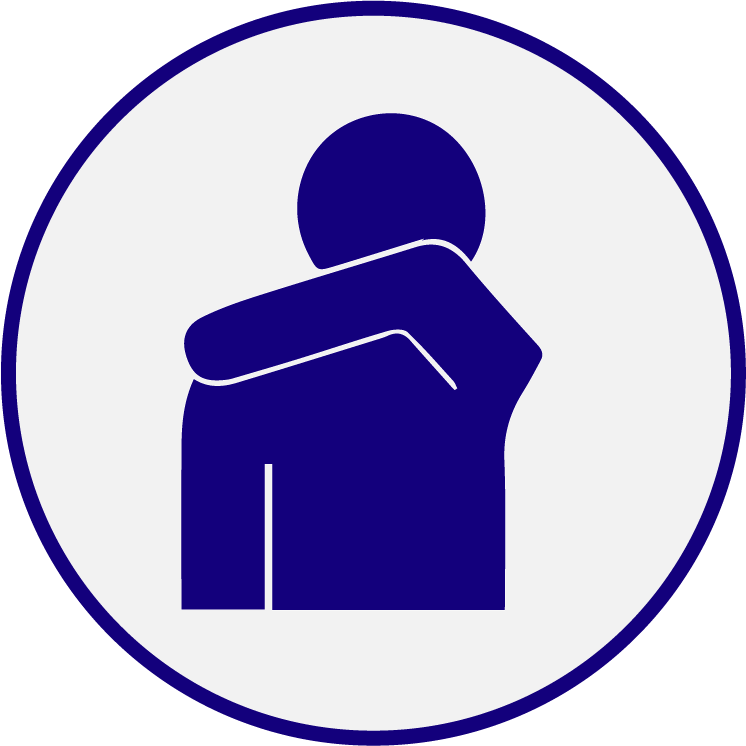 While sneezing or coughing use a tissue or cover your face with your elbow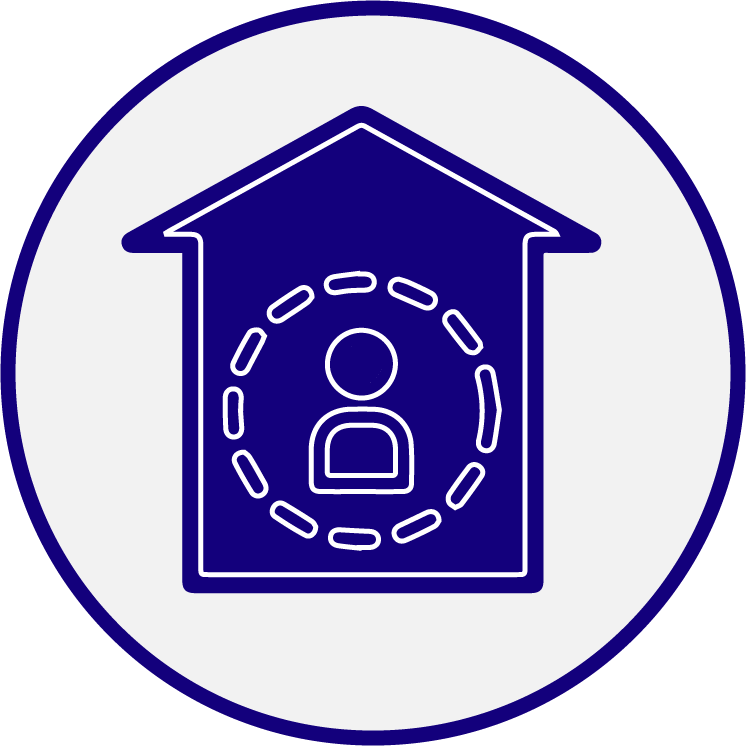 After returning from a high-risk country or region, self-quarantine at home for 14 days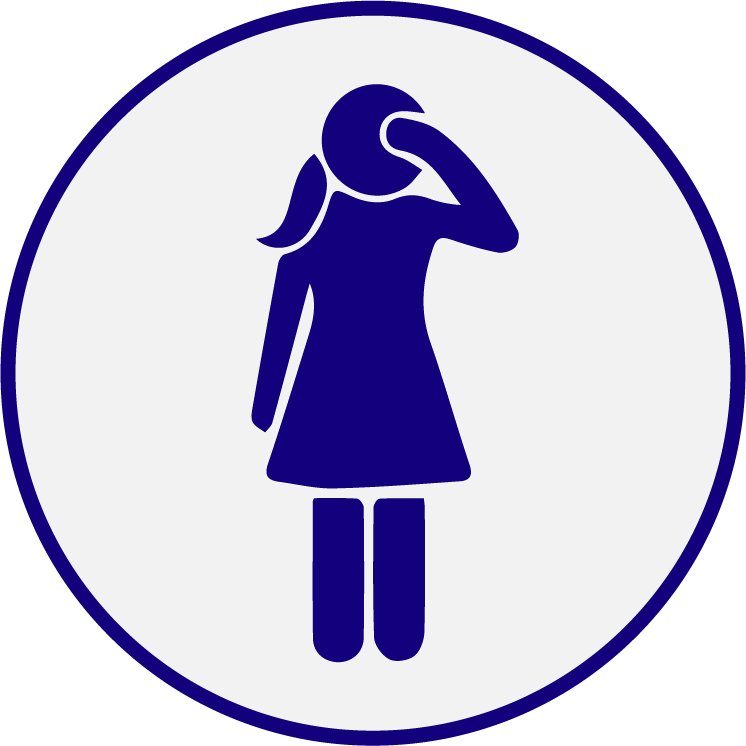 Avoid touching your face, nose, or eyes with unclean hands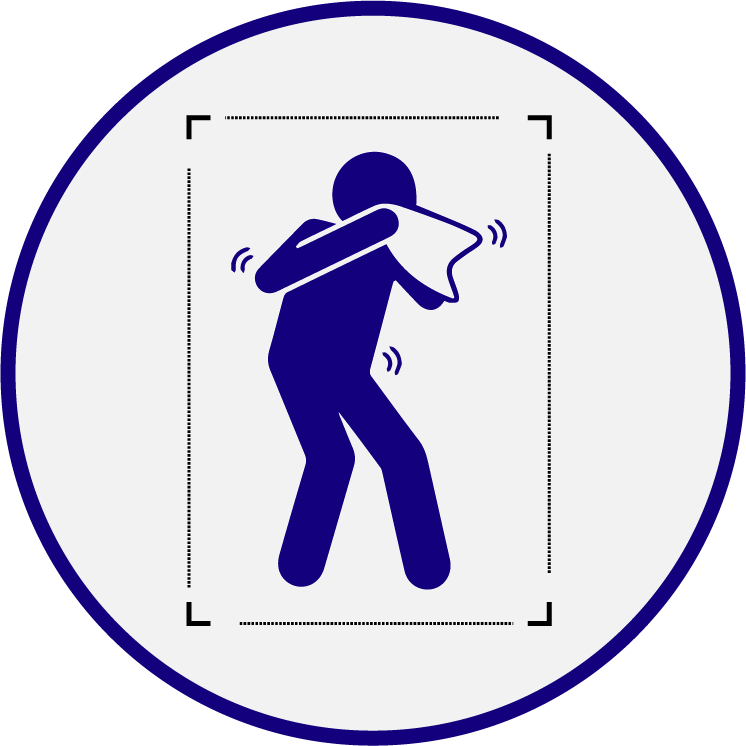 If you have a fever, cough, or difficulty breathing, avoid close contact with others
MBBS
Dr. Imran - 01725034748
Dr. Sakib - 01729515910
Dr. Towhid - 0173193972
Gynecologist
Dr. Maha- 0173691418
Dr. Rolin- 01720835698
Dr. Antara- 01752876727
Dental Specialist
Dr. Shahida Akhter Shirin - 0174471269
Free medical service with experienced MBBS doctor's
Efficient support for Covid-19 and others
Consult our doctor's at any time without being confused with health problems
Share your health problems with someone or your family and get advice