Anti Drug Activities
We Are A Global Non-Profit Organization That Supports Good Causes and Positive Changes All Over The World.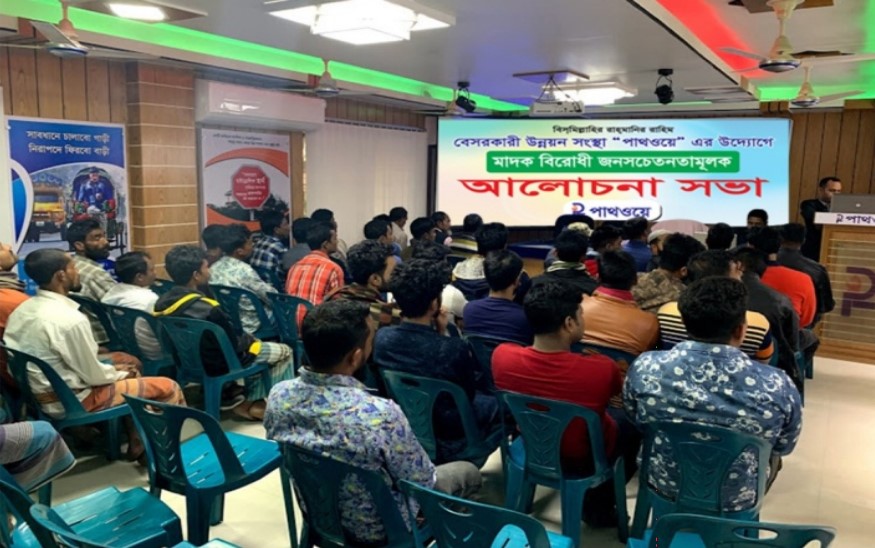 About Drug Addiction
Drug Addicts are a burden for a family and society. Drug addiction and drug abuse, chronic or habitual use of any chemical substance to alter states of mind. So, there is a lot of effects drug addiction to the economy, society, family. Drug addiction affects individual, physical and mental health.