Browse Our Activities
To help you find the information you want please view the options below.
OUR CAUSES
Contribute on our charity work by your donation. Thanks for your heart ♥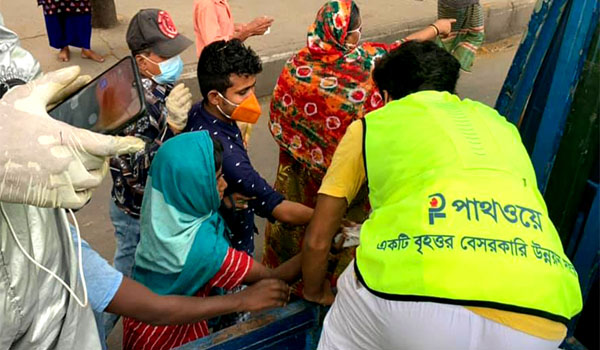 Request to Support for Coronavirus (COVID19)
COVID-19 has now spread to all but one of the vulnerable nations that we serve. We need your urgent support to respond to this unprecedented. This work rests in your hands. Please, in this time of crisis, don't forget the women, girls, and families now relying on you.
Raised: $4500 | Goal: $5,00,000
5%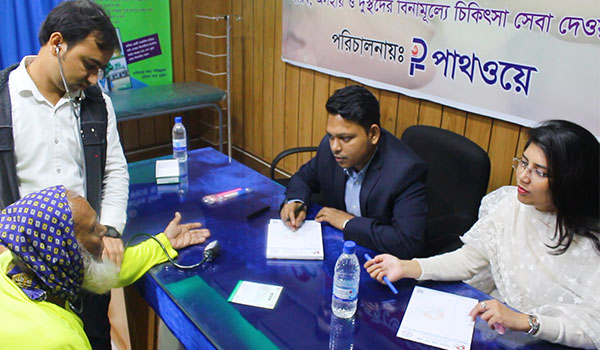 Request to Support health service for the poor, helpless people
Under the project Free Friday Clinic, every friday from 9am to 12pm poor and vulnerable people will be provided free health treatment with prescription by health specialist appointed by Pathway. At the end of doctor's treatment we are providing free medicines for health.
Raised: $400 | Goal: $8000 | 1 Year Plan
8%
PATHWAY Driving Training School
FREE DRIVING for Poor, Helpless and Working Women
Pathway Driving Training School Offers Affordable Rates
We Encourage a Positive Driving Attitude.
Training Provide with Government Certified Trainer
You can Expect Professional Driving Instruction
Basic Troubleshooting Knowledge of Car
JOIN OUR MISSION
How Can You Help