Unemployment
We Are A Global Non-Profit Organization That Supports Good Causes and Positive Changes All Over The World.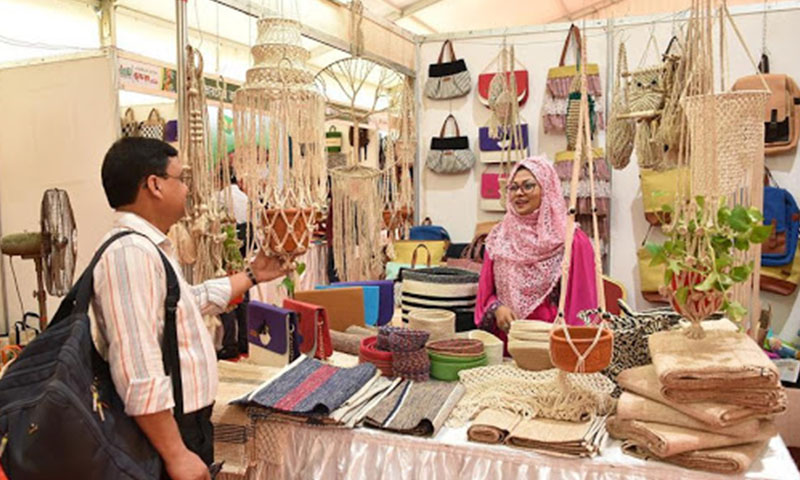 Solving Unemployment Problems
About 30 million people of the country are living unemployed. Besides, about a hundred and fifty thousand people are added to this unemployment every year. It is not possible for the development of the country to keep this huge man from being unemployed. Thus, Pathway specially helps in spreading the education of the children of the poor families as well as providing them jobs in the country and abroad by offering training on various subjects, and if necessary they are lent them on conditional terms and release them from curse of unemployment.